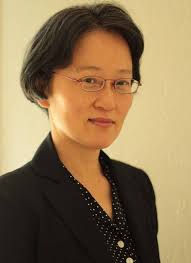 Una has been teaching piano since 2012. See our homepage for her basic teaching philosophy!
Here is an audio clip of Una performing at the piano. This piece, written in 1901, is of the French "impressionistic" style. It depicts fountains of water with cascading passage work and lush harmonies.
Una is fortunate to have studied piano with amazing and renowned teachers at schools including the Music Institute of Chicago, MIT, the New England Conservatory of Music and the University of Maryland. This is her piano heritage, below. It goes back to Liszt, Beethoven, and Bach!
pianotree

Una loves collaborative playing. She has learned that playing with other musicians is not only essential, it is the most fun way to become a better musician. Her collaborative activities range from supporting student soloists and ensembles to performing in recitals with other professionals. She also loves to play duets with her piano students.
Una is an active organ recitalist and church musician. She is fortunate to have studied and been coached by Mel Butler, David Dahl, Dana Robinson and others in Seattle and Tacoma. She began her organ study in Maryland with Dale Krider, a fellow of the American Guild of Organists. She's served on the board of the Tacoma chapter of the American Guild of Organists, and as sub-dean in charge of coordinating chapter programs.
Here is an audio clip of Una performing at the organ. This is quite a modern work, written in 1947. It depicts light with sparkling layers of sound and arresting harmonies.
Una cares passionately about helping more people discover and appreciate the organ. It is the grandest, and one of the oldest and most beautiful, of musical instruments. Each fine organ is special in its own way. At both First Lutheran Church in Tacoma and Gethsemane Lutheran Church in Seattle, Una helped organize concerts to make their respective instruments, the romantically-inclined 1931 Möller organ and the colorful and historically informed 1987 Fritts Op 6 mechanical action organ, available once again to concert audiences.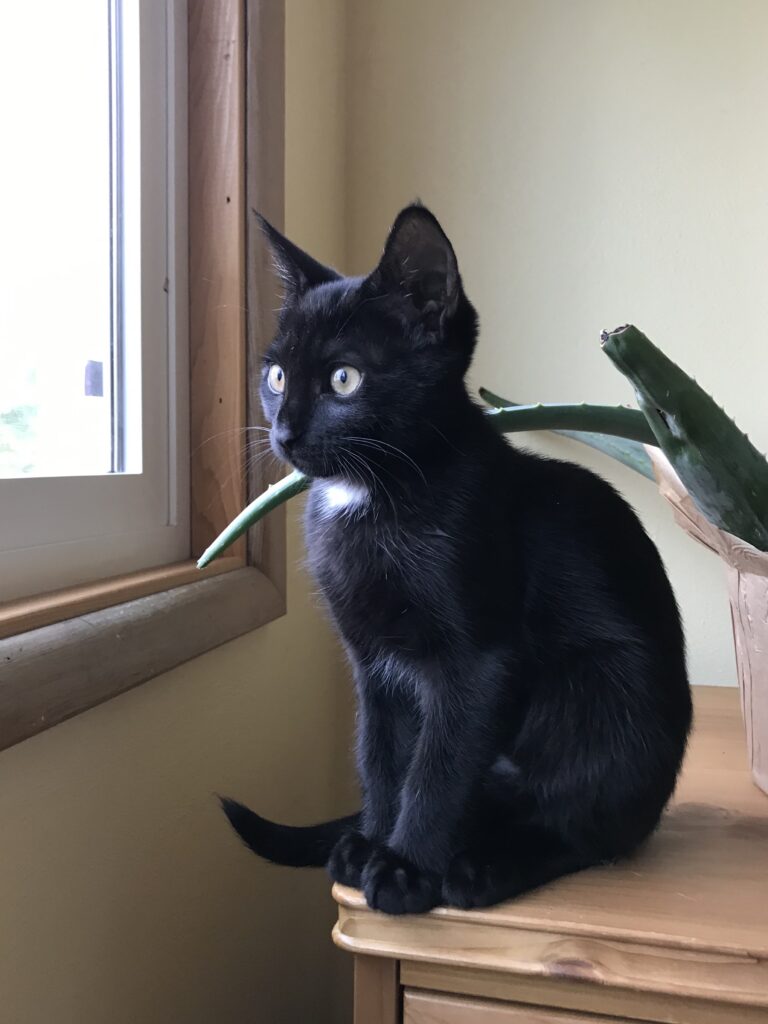 When not working or learning, Una enjoys her home and family, including cat Max. Max enjoys both piano and organ music.